| | |
| --- | --- |
| Posted on April 16, 2014 at 1:00 PM | |
The other night, as I was just settling in to a wonderful post-work IPA, my cell phone rang. It was 7:15 and it was one of my clients. I answered the phone to see what they needed. The crisis? They couldn't find Wheel of Fortune on TV. (I'm not even kidding.) They had moved to a new home with a new cable provider and couldn't find Wheel. She grew up with Vanna, enjoyed watching Wheel every night, and by God, where was Wheel of Fortune on the new TV we sold her?!? (This escalated to the point where she was talking about switching cable providers or rewiring for satellite before I explained that with the NCAA tournament in progress, Wheel was pre-empted that week, and I assured her that she could return to enjoying her evening of puzzle solving and letter turning with Vanna the following week.)
Just two nights ago my business partner was awoken when his phone received multiple, rapid-fire texts from a client at 11:30 PM saying that the audio system was having an issue and wasn't working and when were we going to come out to fix it?!
I have another client that routinely emails me updates about quirks in her lighting system between 12-1 AM. Even though we've pretty much determined that there is a high likelihood of an electrical mis-wire or that the LED tape lighting she insisted on using with a dimmer against my recommendation is likely at fault.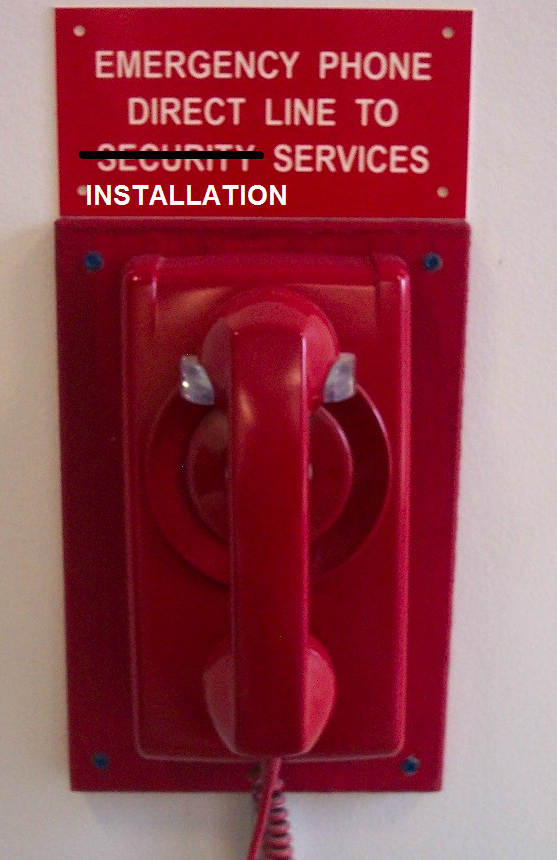 I'm sure you have many similar stories. These are all work invasions into our personal time that rob you of your much needed downtime away from work. , I know that with my iPhone next to me on the couch or in my pocket or even charging in the other room, when I hear it beep or buzz, I am compelled to look at it. And whether you respond to them immediately or not, just knowing that there is a waiting message is like some kind of ticking digital information time bomb that can fill you with anxiety and stress. For me, when I see that it is a message or email from a client, I can't *not* look at it.
In our modern connected world, most clients today take it as a given that you will freely share your email and cell phone information with them, and take it as a real affront if you don't offer to share this information. And for the majority of them, this isn't a problem. But when people start crossing the boundaries – or when there is a real after hours emergency – how do you handle this?
Please continue reading and share your thoughts at Residential Systems...

Categories: April 2014, CTA, Rants